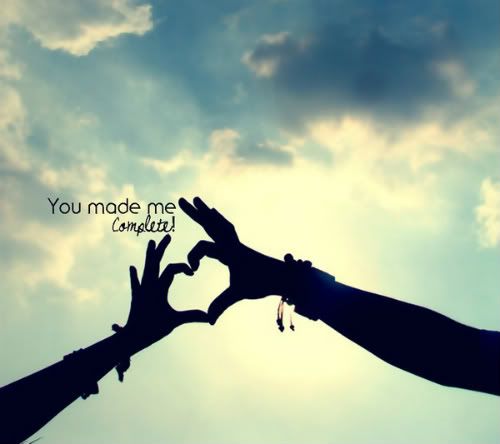 RECENTLY, I was recommended a podcast on CGNTV (a Korean Christian TV and radio network) by a psychiatrist who spoke about 'Faith and self-esteem'. Since self-esteem issues have been something close to my heart, I am keen to talk about this topic. Truly refreshing, it delved into the roots of low self-esteem which negatively impacts many people's lives today. Apparently self-esteem develops from childhood and is established by adolescence, and by adulthood it manifests itself in all areas of a person's life (thus, the importance of the topic). Apparently, Christians find it easier to repair their self-esteem, since they know about God's love for them. Knowing someone loves us can be a boost to self-esteem. So when you know the God of the universe loves you in epic proportions, it definitely is a BIG boost.
However the real repair begins with the change in the individual's intrinsic mindset, as self-esteem is fuelled by inner thoughts: a perfectionist attitude, how we view ourselves and guilt. Sure, self-esteem is a byproduct of our past upbringing and background, but adulthood brings the maturity and insight to uproot roots of low self-esteem.

To be rid of perfectionist attitudes we must accept reality that we are not perfect and can make mistakes and fail. To erase guilt from our repertoire of thoughts we must repent our sins quickly to get it out of our system and swiftly replace it with the Holy Spirit who helps you to overcome regret and transforms our minds (1 John 1:9). View yourself as worthy to be loved and capable of achieving things others accomplish. Remind yourself, you are 'fearfully and wonderfully made' by God (Psalms 139:14). Anticipate love and respect from others. Focus on pleasing God, not others. Surround yourself with encouraging people who love and accept you the way you are.

What's most important is to realise this: it's a process in progress. It's not easy, but it can be done 'For God gave has not given us a spirit of fear and timidity but of power, love and self-discipline' (2 Timothy 1:7). God has already given it to us. Yes, our self-esteem will always be under attack. However we should remember the truth: God loves us, just the way we are.
♥