JUST BECAUSE IT's FRIDAY and I feel like posting something cute, I thought I'd share this...mm who says don't play with your food? ;)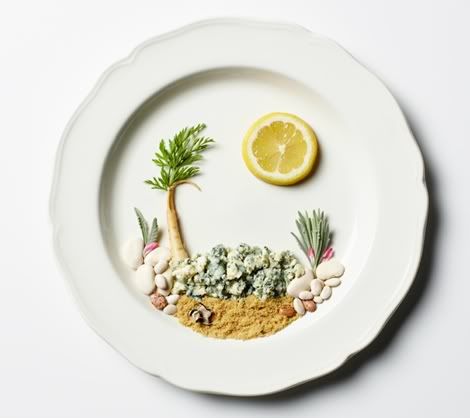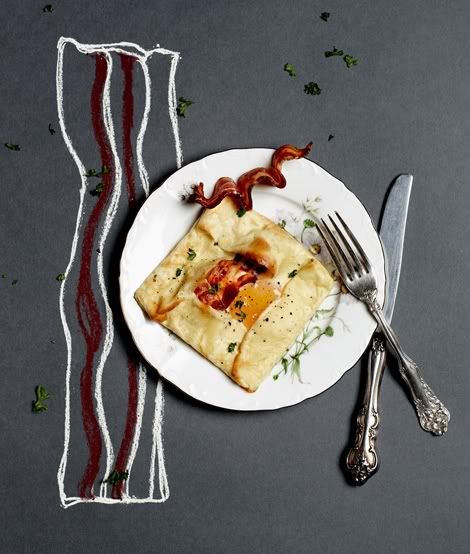 the bad news first..
Bad news 1 : My camera has temporarily died on me. The lens doesn't move and the screen is black as black can be. The menu works fine but nothing. I CANNOT take ANY photos.
Bad news 1 turned into good news
: Since I recently got a new phone (Samsung Galaxy 2) I've been spending more time using it to photograph while I figure out what is wrong with my camera. I'm impressed so far at the level of clarity of photographs considering it is inbuilt into a phone. It has however been a bit of a challenge getting used to the Android world and letting go of Itunes and my previous Iphone and everything Apple (it's becoming such a monopoly). But I'm loving the features of my new phone, especially the
swype
function where you move your fingers through letters and it activates automatic word recognition. Smart!
now the good news :)
Good news 1 : The weather is becoming warmer. Summer is finally here to stay !
Good news 2 : The real estate agent has agreed to get a quote for our partly decaying carpet (this is an understatement, I believe it could be a health hazard) and negotiate with the owner as to whether we can get new carpet!! Still early days to know whether we will get the new carpet before our lease ends, but I choose to celebrate this small feat because the previous agent said we had no chance of getting it approved.
Good news 3 : Last but not least, I'm thankful for having awesome people around me who are there to encourage and lift me up when I'm not where I want to be, but also celebrate my small feats with me. Whether I've asked or not, they've offered their prayer and encouragement into my life. I don't believe in being lucky, but I feel I'm truly blessed for their presence in my life. I'm hoping to be able to express my appreciation and love more and more and also be an encourager for others as they are for me.
And here's hoping that bad news 1 becomes good news soon. XXXXXX
x