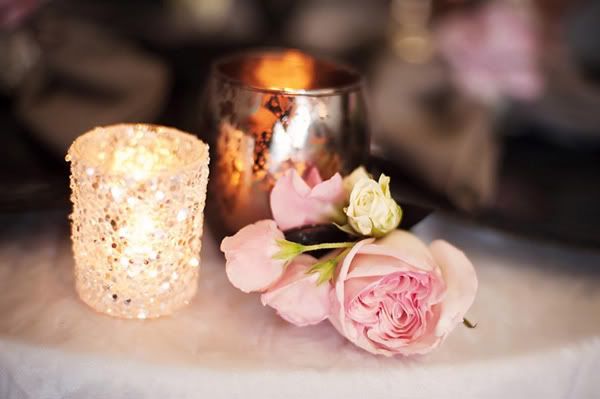 TURNING 25, I got all reflective and sentimental thinking about my past, and especially the past year. It was so to speak, another 'new years' event for me reflecting and reminding myself of the goals that I'd set for the year ahead.
What I want most out of this year of being 25 is to become more
mature, nurture
meaningful relationships, to become a blessing unto others, be courageous to reveal myself to others, become more genuine, and love. Oh and of course become an effective articulate communicator who is not afraid of speaking out but does so wisely. If all else is lost I wish to nurture faith, wisdom and joy in my life. But of all these......love is most important. So actually, I choose love. It's definately not easy since even loving myself can be hard at times. Still, it's so worth persevering in love, it makes things beautiful.
So my keyword for 2012 is LOVE.
♥
There's definately many more goals I have, but for now, I'll just share these. :)