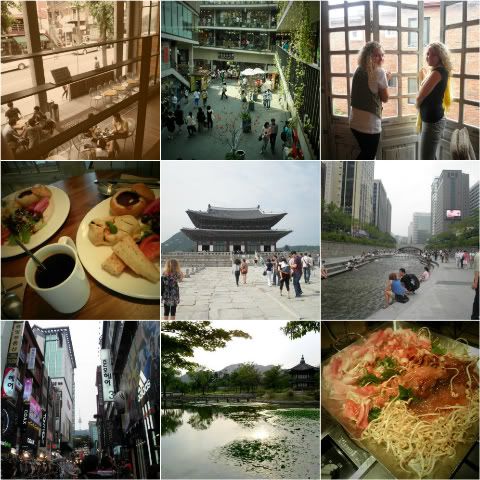 Some photos from my time in Korea
When I heard a friend recently left for Korea, all the memories gushed back from my time there last year. This time last year I was still jetlagged from Korea. I actually had withdrawal-like symptoms. When I got back to Australia I felt everything was way too expensive and transport too slow. The scents of street food, the inner city river, the statues and galleries, the fashion and people, the mountains...all engrained in my mind's sea of memories.
This is a video that I found which best encaptulates the Korea I experienced.
I miss you Korea.
I'll be sure to visit again.
Korea, you just wait.
x