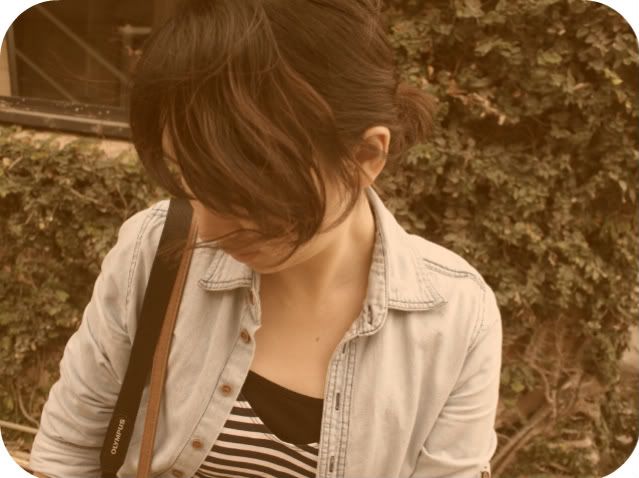 I'VE BEEN living in my current address for a bit over 6 months now but have only been using the same routes to get to public transport, head to the cafes or to drive out to somewhere. So when my cousin who visited me over the weekend needed to go to the art store (she's currently compiling her portfolio for art school) and we discovered through google that it was literally 3 minutes walk from my place, I jumped at the opportunity to take a new route. On the way we came across a small little pebbled walkway and to our delight we discovered a wall wonderfully covered with leaves and a cute fountain guarded by two joyful bubs. As it turns out, it was the wall of an interior design and furniture store. Lovely. I love interior design. Images of well-decorated homes makes something inside me jump.
On that note...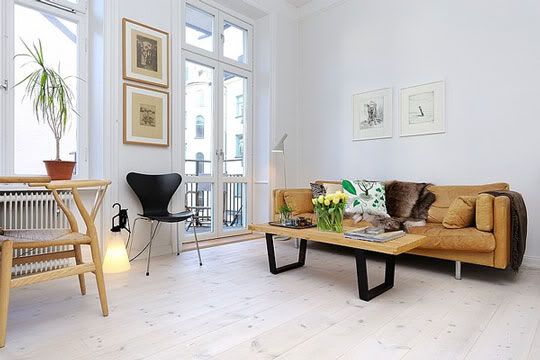 I thought I'd share this white interior I came across...am in love
with the crisp, clean and airiness.
Hope you're all having a lovely week!
x