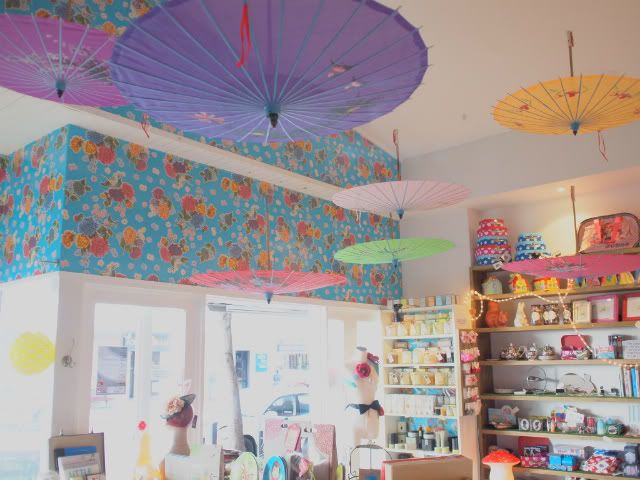 Finally,
some of shots using the
Olympus PEN Ep-1!
It took me a while to pick some pictures because the past week I've been going crazy with the camera. Literally taking photos of everything and anything. I'll eventually share more, but for now I thought I'd share these shots in keeping with the name of this blog - yes,
purple :)
At the moment I'm especially in love with the pin hole effect and pale light effect. My shots aren't the best quality but I'm sure it'll improve with practice. We shall see where this venture leads me. Life has brought along some challenges lately but taking photos has allowed me to temporarily detach myself from the situation and relax - letting loose creativity is an excellent de-stresser.
x