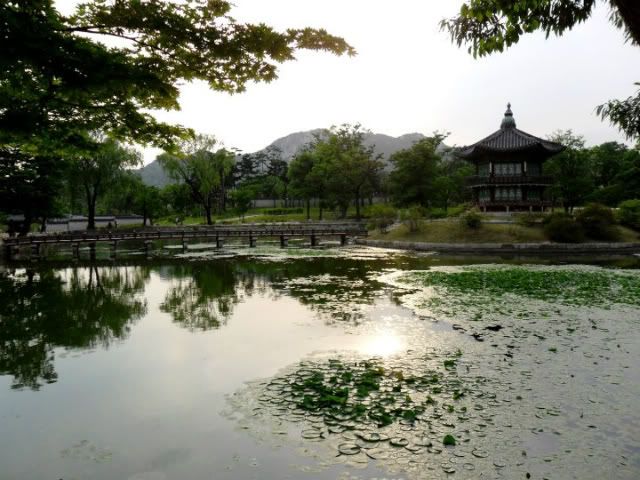 The big news is - I've left Australia temporarily and am now living in Korea.
It's been about a month and a half since I got here. Time really flies. I'm working as an english teacher at a hakwon for elementary school kids which has been a good experience so far. I've never worked with big classes of elementary school aged kids although I have had some one on one tutoring experience with that age group. So it has been overall a good experience learning how to interact with them although it saddens me that the hakwon I'm working at is notoriously well known for the high load of homework they give out. I think these kids really do need to just play more. I ask them what they do on the weekend and many stare at me with blank faces which initially made me confused then later on just pitiful.
It's funny though - this current education climate which I dislike is what has given me opportunities to meet wonderful people from all over the world who I'd probably never have crossed paths with. I've also discovered a newly found love for mountain climbing or bushwalking as we'd say in Australia because of the beautiful mountains big and small. Oh and
Glorious
food. Living in a Western country I never knew that Korea could offer me more Western food than I had consumed...well it surprised me by exposing me to Bulgarian restaurants, Danish bakeries, beautifully decorated fusion cafes..the list is endless. Needless to say, I felt the need to get a gym membership but it seems like I'm just barely maintaining my waist size. My pants are getting so tight that I have to sometimes
pinch
myself to avoid blood circulation cutting off in my legs.
There is so much more I've experienced in Korea both good and bad but it's ultimately been a positive, eye-opening experience so far, instilling in me greater anticipation of the following months to come.
I will have to write another huge blog post about it all!
x