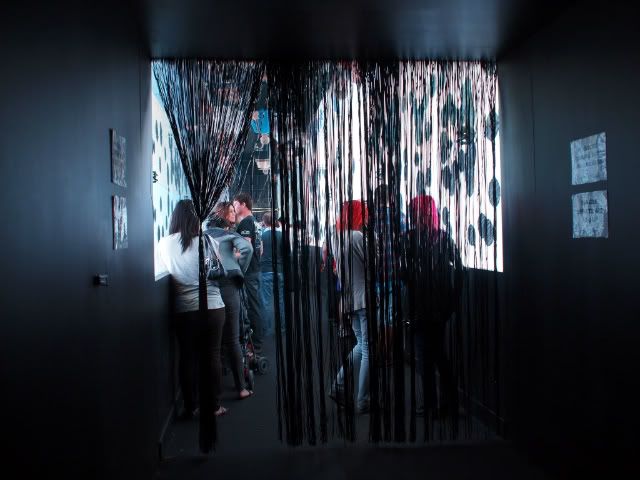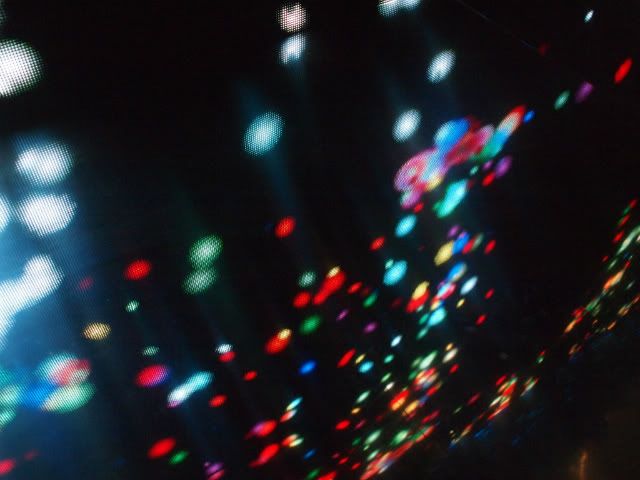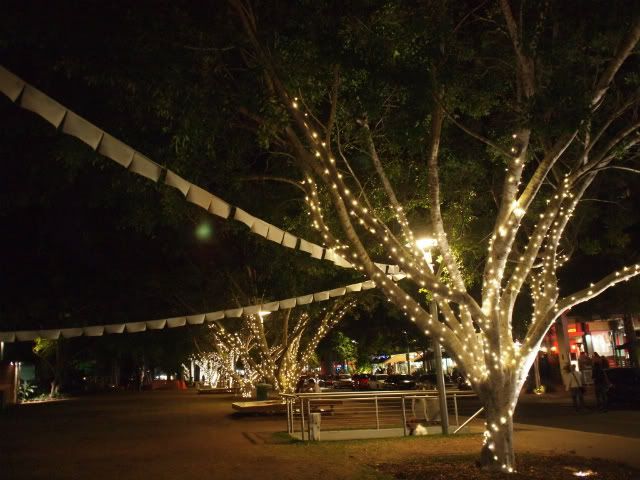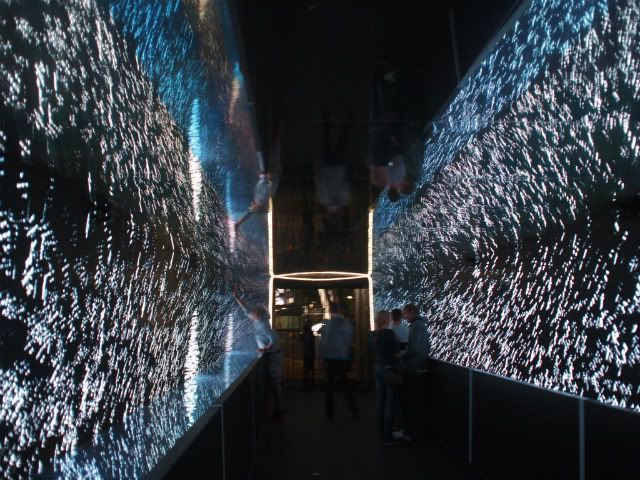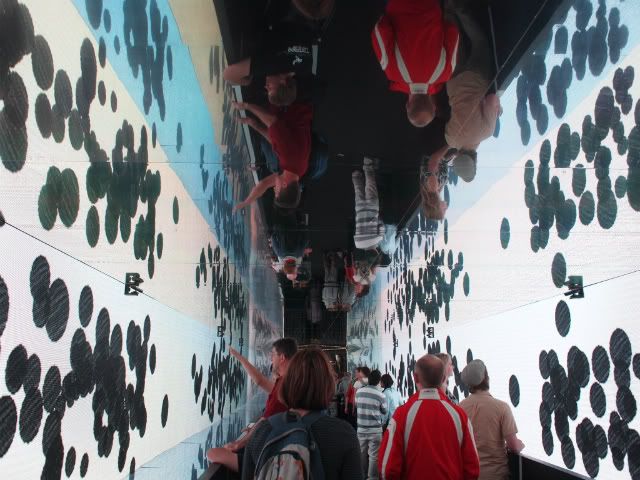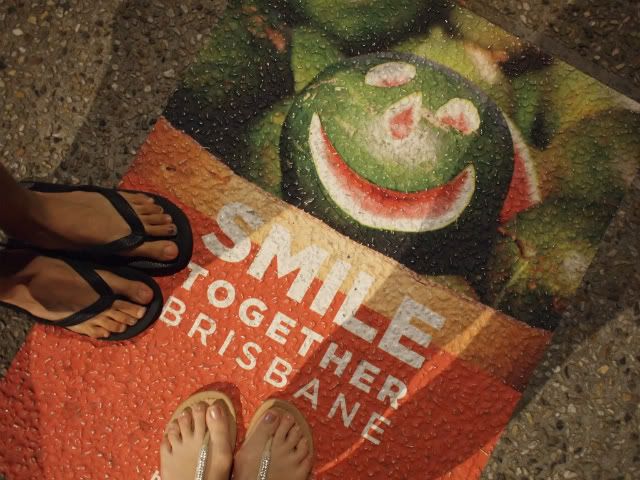 A FEW DAYS AGO my friend and I decided to head to southbank to see the Brisbane festival's Santos city of lights show. We were running late for the 8pm light show so in a mad rush we decided to take-away our quiche in the oven for a late night picnic by the river. Just as we reached the bus stop it hit 8pm but since we live very close to the city we luckily did manage to get a glimpse of the wonderful lights dancing in the sky. At Southbank we were delighted by the lights display of magnificent technicolour lights. Also we got to skip the queue since we went quite late. So all in all, it all worked out perfectly, including the quiche..cooked perfectly through.
On another note, remember how I've started learning the guitar? My latest songs have been Coldplay's 'Yellow' and Miriam Webster's '
Made me glad
'. Quite proud of myself for actually following through with the guitar. I'm always on the hunt for new songs to practice...so any ideas would be welcome!
x