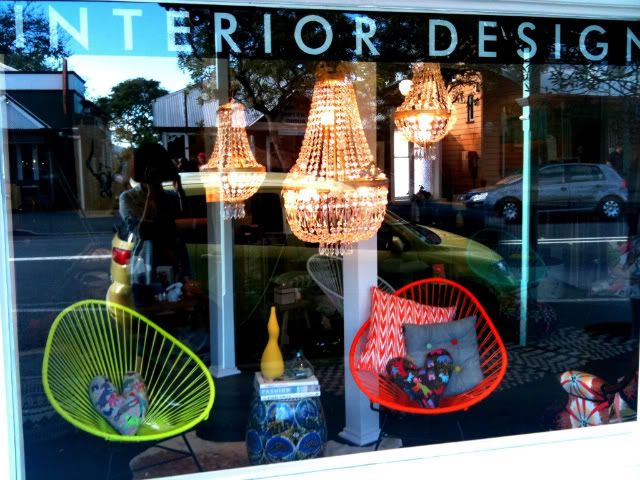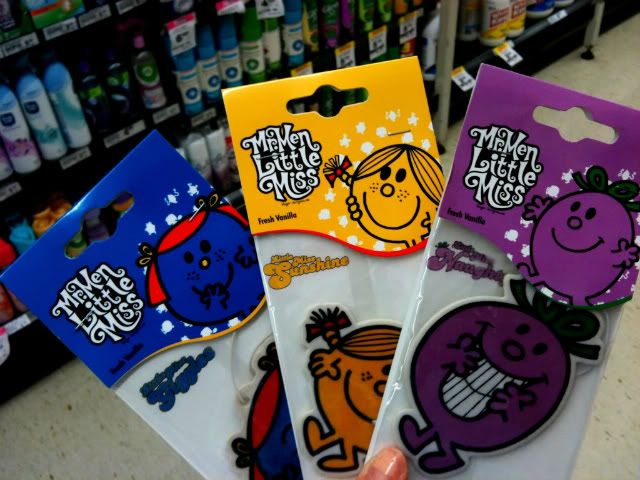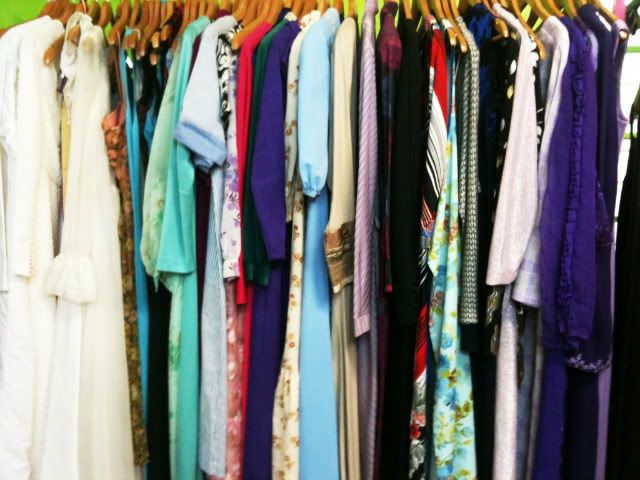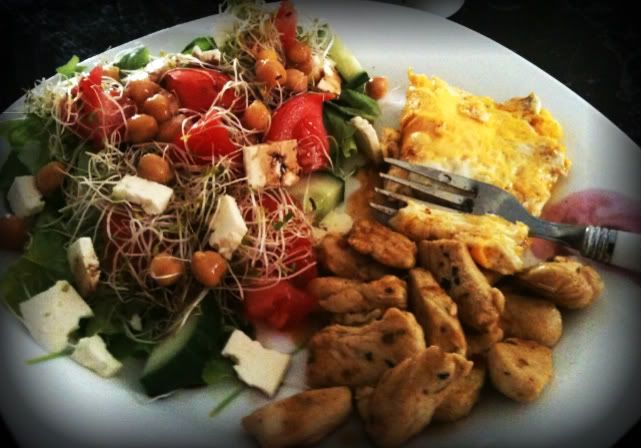 Splashes of colour during my week:
1. Interior design store in Paddington
2. Little Miss car refresheners I bought for my girlfriends
3. Retro clothing store in Paddington
4. Colourful homemade lunch
Thanks to the Ekka show the largest annual event in Brisbane, fellow Brisbanites and I enjoy a day off tomorrow. Of course people like me take the day not to go to the Ekka but to do other stuff. Belated cleaning, lunching at friend's houses, and taking shots using my new toy....the Olympus Pen EP-1! A friend of a friend was selling theirs which was in mint condition for a great price so I couldn't resist. Yayness. I'm still yet to play around with all the features but I'm enjoying the process.
Can't wait to share some photos soon!